Our Promise
To deliver the highest standards of ethical, non-partisan and comprehensive research and resources to the justice research community.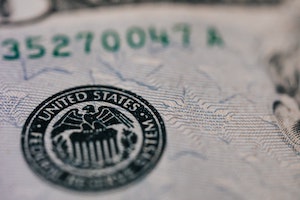 Federal Grant Funded
Our research is 100% supported by federal grants awarded subject to a rigorous external peer review selection process and conducted via cooperative agreement.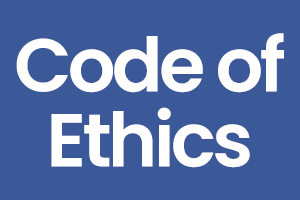 Guided by Ethics
Our research staff and members adhere to our code of ethics for delivering high-quality, objective research that does not advocate.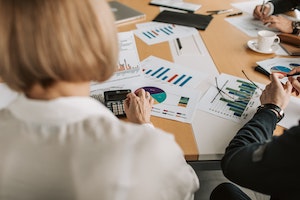 Highly Qualified Staff
Our research staff is comprised of highly trained professionals; over 75% hold PhDs and over 90% have master's degrees